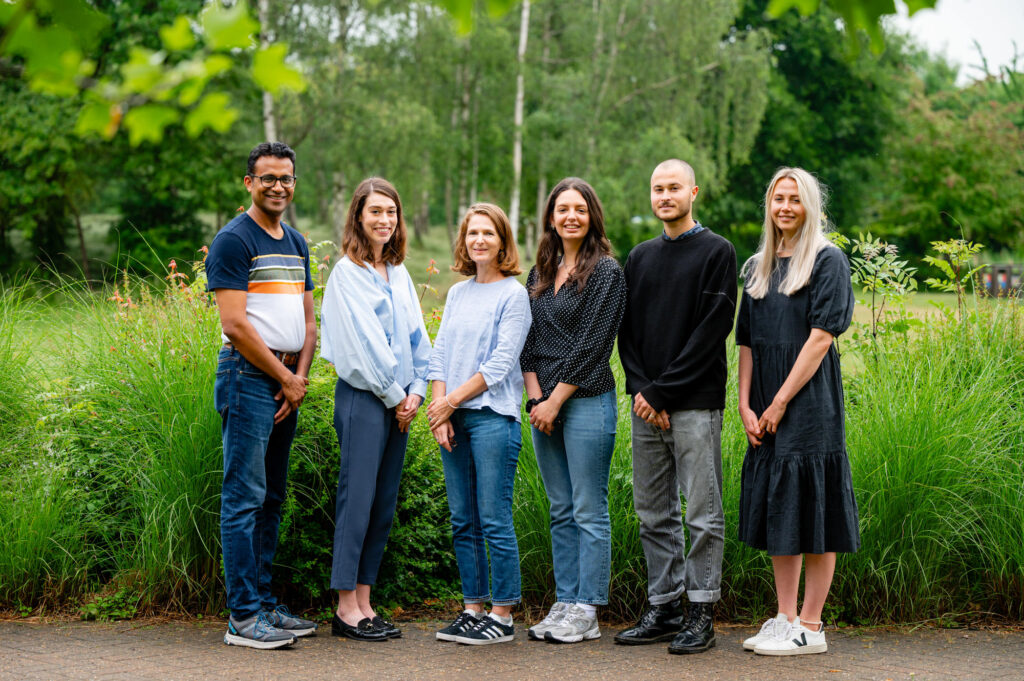 Dikoda is a growing network of professionals experienced in public health and applied research. We are driven by the idea that small, good ideas can lead to big change… if applied at the right time in the right place. As a small organisation, we are agile, ready to tackle new problems and ready to bring new ways of thinking to difficult challenges.
Dr Sophie Goudet is the Managing Director of Dikoda Ltd. Sophie is a researcher/technical advisor in nutrition and a visiting fellow in Global Urban Nutrition at Loughborough University, UK. She has over twenty years' experience working for international agencies in nutrition and health of low-and middle-income countries in Asia and Africa and 12 years of management experience at senior management roles. Sophie holds a PHD (UK), MBA (USA), MSC (France) and has published multiple academic papers.
Dikoda employs high-level researchers and global experts to provide technical and research assistance.

Specifically, the current team members have strong experience and technical expertise in the following areas:
Development of public nutrition policies
Technical capacity building, especially related to urban interventions with a focus on maternal and child nutrition and food systems interventions.
 Design and implementation of large-scale nutrition research
Public health surveillance and research, globally and in the selected countries
Technical assistance for urban nutrition research and programme implementation with extensive experience in multi-stakeholder and multi countries engagement
 Tools and guidance development, capacity building and mentoring of professional staff
Analytical, writing, communication and facilitation skills
Most of our team are women and we give preferred opportunities to women junior researchers.
We are currently working with research teams and partners in Afghanistan, Bangladesh, Cambodia, Indonesia, Myanmar, the Philippines and Pakistan.
Equitable Research Partnerships at Dikoda
At Dikoda, we believe in equitable research partnerships and we strongly oppose double standards in research. We have therefore adopted the Trust Code, a Global Code of Conductfor Equitable Research Partnerships.
At Dikoda, we believe in equitable research partnerships and we strongly oppose double standards in research. We have therefore adopted the Global Code of Conduct for Research in Resource-Poor Settings.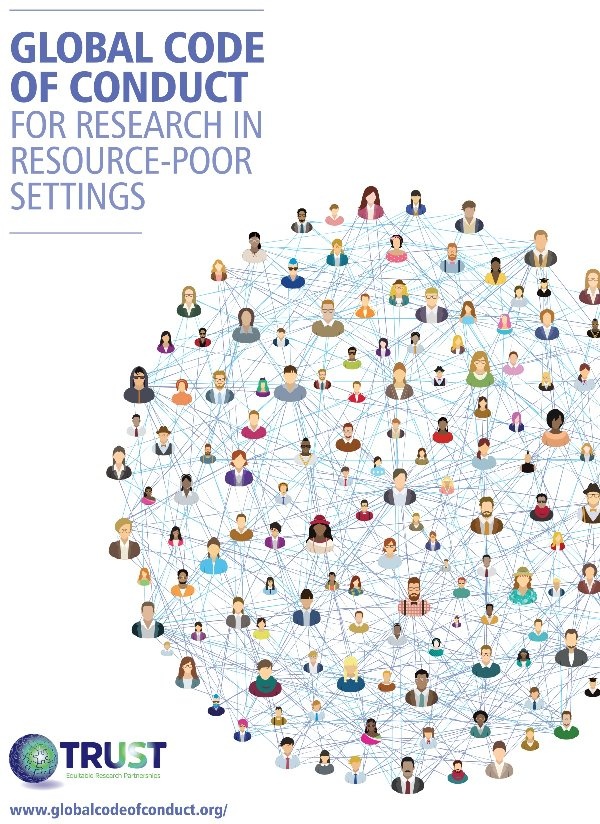 Here is the type of jobs we often advertise for: public health, nutritionist, food security, food systems, urban planner experts, data analyst, data visualization experts, spatial analysts.
Our customers are international and national development actors in Asia and the Pacific, including governments, UN agencies, NGOs and a diverse range of actors in private sector.
Dikoda will seek to support customers with the following key issues:
Poor data quality
Poor research or M&E design/plan
No evidence of impact on nutrition and health outcomes
Our target customers are organisations that want professional experts that can pull together teams quickly and get results within timeframes.
Dikoda Ltd is a company registered in England and Wales with a head office in London.  The company is seeking to expand in Asia and the Pacific and setup local offices and team to improve engagement with clients and ensure quality work is adapted to local contexts.
In Asia and the Pacific, we currently aim to:
Expand operations in the Pacific Region
Establish effective localised teams of experts to support achievement of the company's mission
Continue to innovate in delivery of products and services that can strengthen public health
We arecurrentlyworking in :