Dikoda provides consultancy services to develop; evaluations, impact studies, monitoring support, final assessments, cost benefit analysis, training packages and knowledge management solutions.
Dikoda is developing a range of knowledge products/tools to support businesses and public sector to strengthen standards, policies and practices impacting health in the workplace, institutions, and communities. These include reports, rating systems, indexes and high-quality data sources that can be used and integrated into third party applications.
Specialist Technical Areas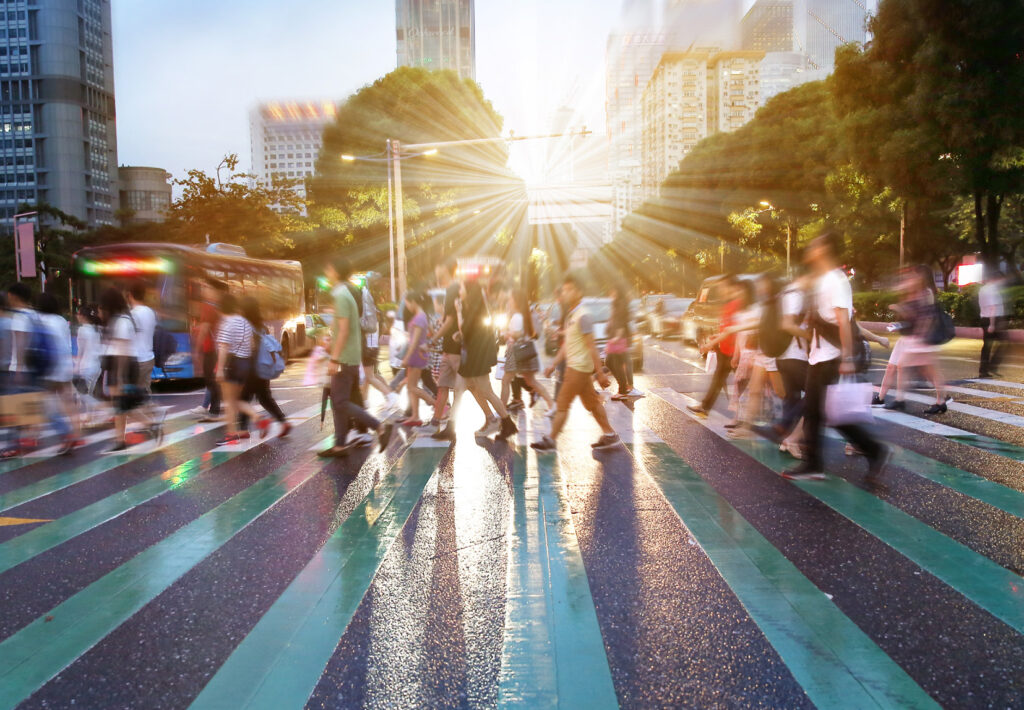 Urban food
system analysis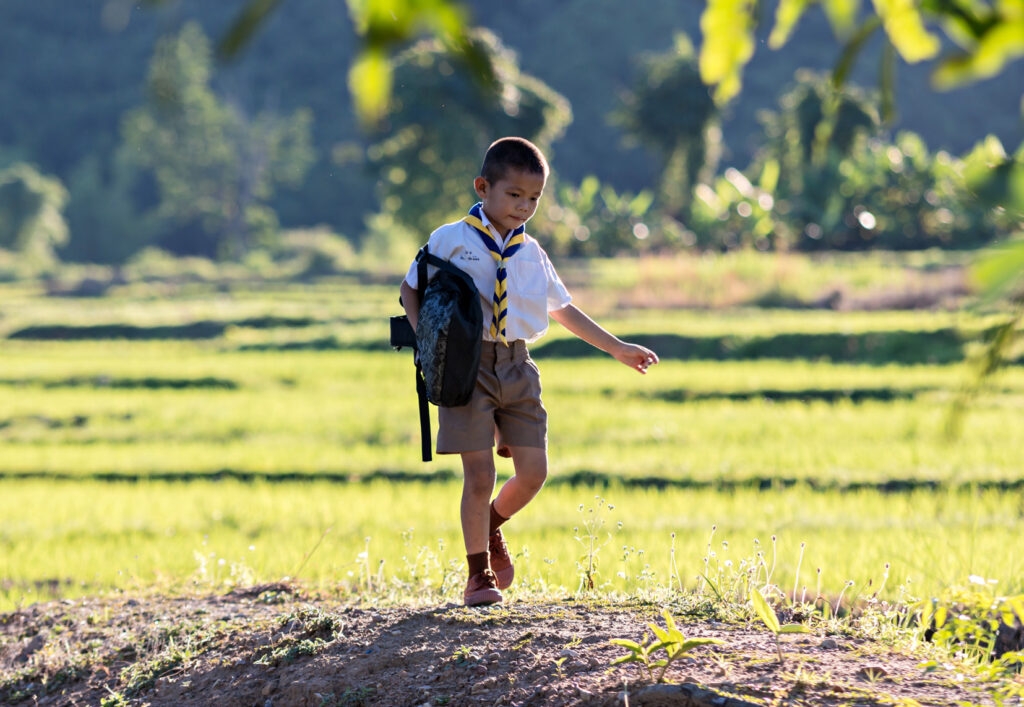 Nutrition services within institutions (schools & healthcare facilities)
Nutrition in the workplace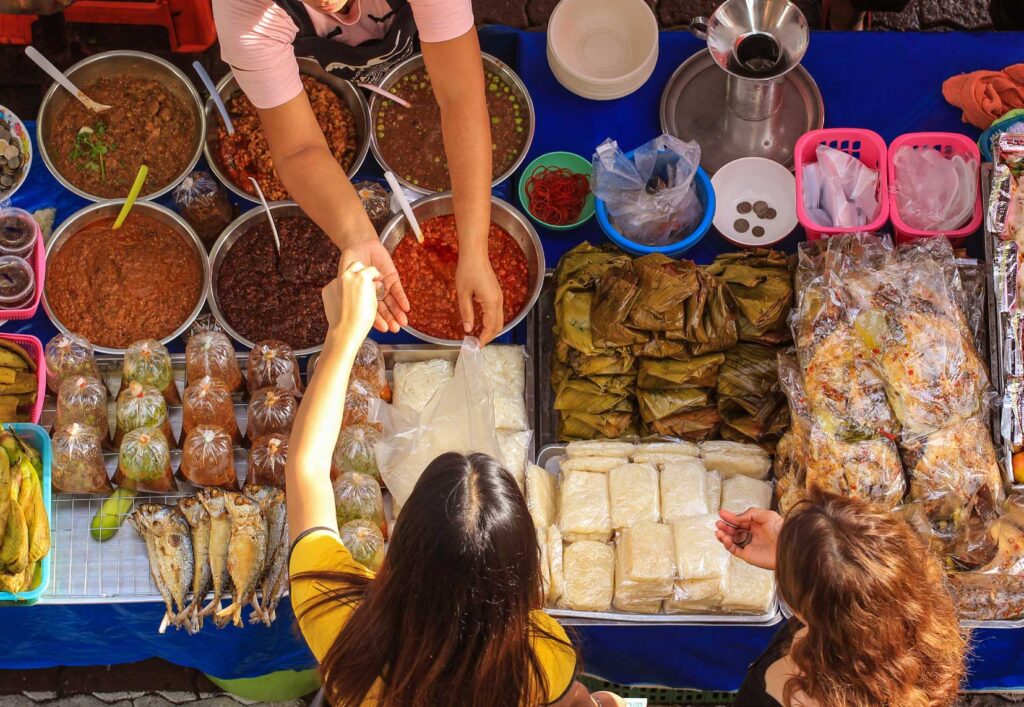 Dikoda continues to expand our networks with private and public stakeholders. Our main focus areas are currently Asia and the Pacific but as a globally mobile organisation we are working to expand…
Sign up to our newsletter
Sign up to our newletter and we will keep you posted of latest
developments
We arecurrentlyworking in :
Our social enterprise
Pro bono support that builds expertise
While our research studies on malnutrition see us work alongside public and private stakeholders, we are also eager to hear about pro bono opportunities. As a social business, we are passionate about exploring small but promising niche ideas and gaps in knowledge related to our focus areas, partnering with organisations to help discover dynamic new ideas and solutions.
Your project, our expertise
We encourage organisations to contact us with opportunities to collaborate and offer our expertise and insights on a pro bono basis. We relish the opportunity to develop further our focus areas with fresh research and dynamic new approaches, whether related to data analysis, technical support, policy work or program implementation.
Our specialist and technical expertise currently covers:

● The development of public nutrition policies
● Technical capacity building focused on urban intervention and maternal and child nutrition
● Large-scale nutrition research
● Technical assistance for urban nutrition and programme implementation
● Tools and guidance development
● Urban food system analysis
● Nutrition services within institutions
● Nutrition in the workplace
Studying for your PhD?
If you're looking to take your research into urban nutrition and food security to the next level, we offer individual scholarships , and the number of scholarships we offer depends on our annual profits.
As a social business, we use our profits to fund novel research and support junior researchers in their studies.
We also focus on increasing opportunities for women and researchers from low- and middle-income countries.
If you'd be interested in applying, find out more and send us more about you and your studies.
Let's collaborate and make the world a better place