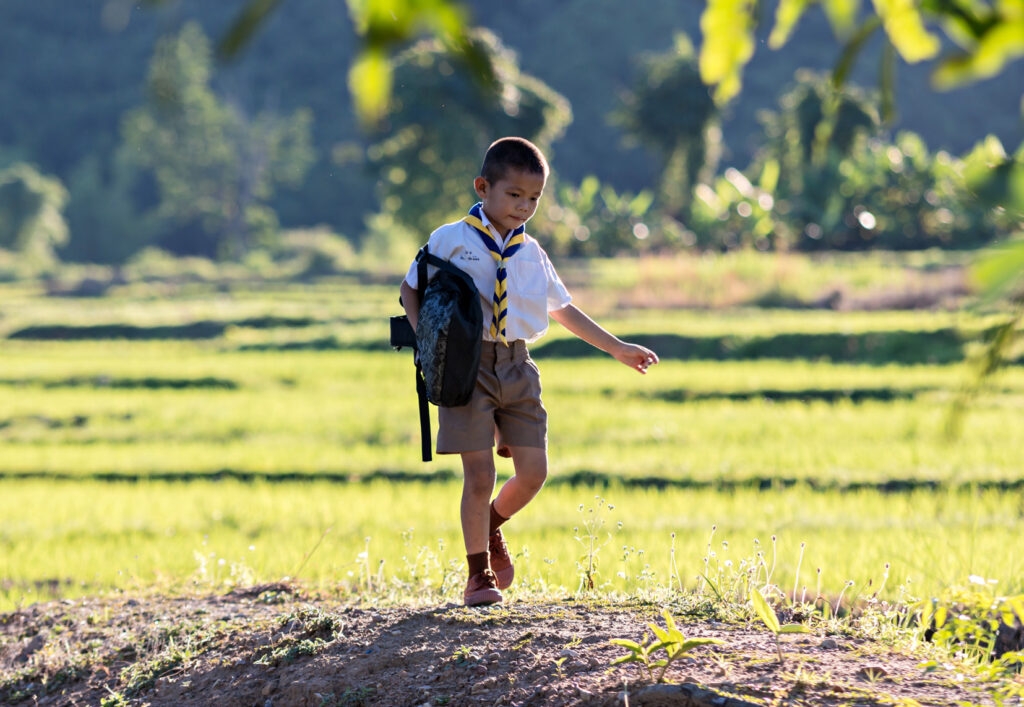 If you've visited our blog before, then you probably know that we at Dikoda believe school nutrition initiatives to be one of the most important tools available to promote food security and the development of children.
Recently, the seminal Ready to Learn and Thrive: School Health and Nutrition Around the World was released, a joint publication from heavy hitters UNESCO, UNICEF, the FAO, WFP, and the Global Partnership for Education.
The report is significant for its detailed construction of a new, more holistic approach to child health and education. Below, we'll break down this new approach, and fill you in on everything you need to know about School Health and Nutrition Around the World.
Education for health and nutrition
A fundamental message of the report is that schools should look to expand upon and leverage meal programs to develop a deeper health literacy among children. This means equipping children with the skills and knowledge to make healthy choices, not only through food and nutrition education, but with physical education, sexuality and reproduction education, oral health education, and so on.
It's more than just the provision of food. School meal programs should be the launching point to shape healthy behaviors which track into adulthood.
School health services
Where schools are providing food, they should leverage the opportunity to provide health services at the same time. This means vaccination programs, deworming interventions, oral health services, anemia and malaria prevention programs, vision and hearing screening, and mental health support.
Supporting the health of children in this way can dramatically increase the already large positive impacts of school meals.
The school physical environment
From there, school nutrition must go beyond provision, and look at the environmental factors which contribute to healthy children.
Supporting the school physical environment means ensuring that students have access to safe water and handwashing facilities, well-lit and ventilated classrooms, equipment and facilities for physical education, as well as accessible infrastructure and materials for people with disabilities.
The school socio-emotional environment
Closely related to the school physical environment, the school socio-emotional environment means that students must be given a safe, supportive space free from violence and bullying.
In recent years, we have learned more about just how critical positive mental health is to learning. Accordingly, the report stresses that the school socio-emotional environment must be closely considered in the promotion of child health.
School Health and Nutrition Around the World
Simply, School Health and Nutrition Around the World provides a framework to leverage school meals into a more holistic approach which covers all angles of child health and nutrition.
What we need now, the report concludes, is collaboration across sectors and between stakeholders, including teachers and school staff, parents and communities, in order to build this holistic system in a way which is responsive to individual contexts and evolving needs.
It is time to leverage school health and nutrition into something greater than it already is.
Want more breakdowns of vital reports like this one? Stay tuned to our blog here.