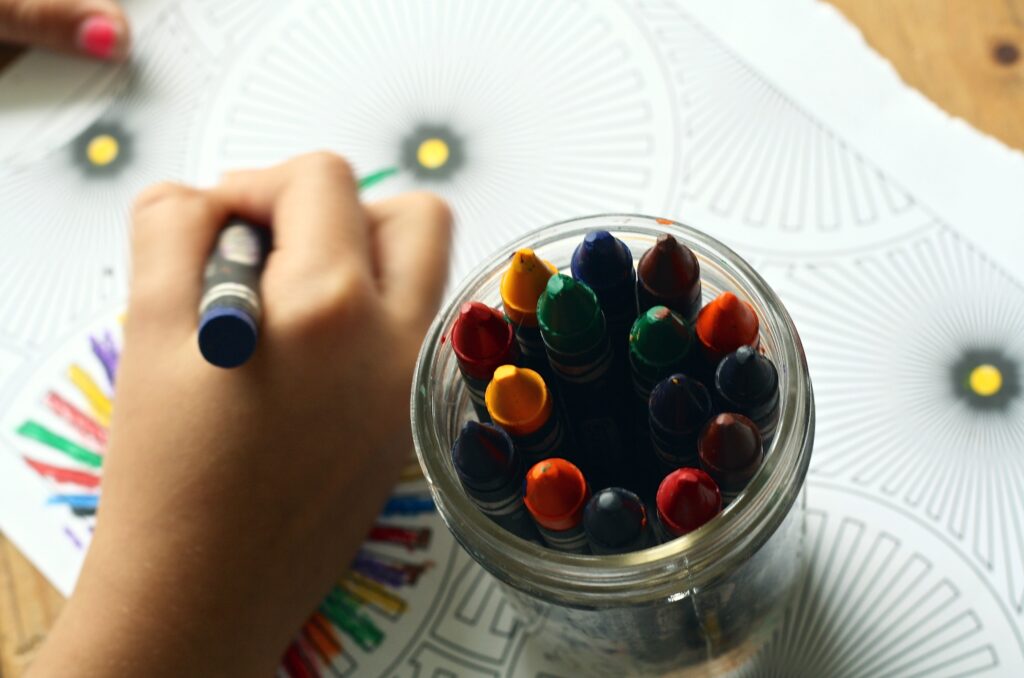 Around the world, millions of children go to school every day on an empty stomach. This affects their concentration and ability to learn, stunts development, and lowers their potential – malnourished kids achieve less in school and are less productive as adults.
This is why school nutrition programs are so important. If done right, they have the ability to change the trajectory of a child's life, and, more broadly, the trajectory of communities, countries, and even the world.
But what does "done right" mean?
The WFP's school nutrition programs in Cambodia
The World Food Programme has been supporting school nutrition programs in Cambodia since 1999, providing nutritious meals to students in more than 900 schools across the country during that time.
But their efforts have gone far beyond merely providing food.
They have worked to upgrade infrastructure, building new cooking and hand washing facilities to ensure that nutrition gains are not lost to illness. Moreover, they have directed a robust focus towards education and training, developing complementary programs which teach kids about healthy diets, as well as building nutrition knowledgeamong school personnel.
Further, in 2014, the WFP started a "home grown" school nutrition program, which meant that the food for school meals would be purchased from local producers through local suppliers, and that these producers and suppliers would receive support for training and capacity building.
It has been an all-encompassing approach, and the results have been impressive.
The success of school nutrition programs in Cambodia
Most simply, the WFP's school nutrition programs in Cambodia have "substantially reduced hunger" and allowed children to perform better in school. In addition, school food programs have increased school attendance. In fact, primary school enrollment now stands at 97.8% in the country.
For girls, the effects have been even more dramatic. With parents encouraged by food programs to send and leave them in school, girls now have a higher enrollment than boys in both primary and secondary school.
But the positive impacts have extended outwards, benefitting local communities. By purchasing ingredients from local producers, the WFP's programs have created jobs and boosted local economies, becoming a critical part of Cambodia's economic growth. Moreover, building the capacity of local producers and suppliers has made local food systems more resilient, and more sustainable.
Though certainly there remains work to be done in eradicating child malnutrition in the country, it would be difficult to call the WFP's efforts in Cambodia anything other than a rousing success.
School nutrition programs done right
Astonishingly, half of all schoolchildren around the world receive school meals every day, including in both low- and high-income countries. Yet, there are 73 million vulnerable children around the world still not reached by school food programs, and those programs which do exist can be expanded upon and made better.
In Cambodia, the WFP provides an example of what "done right" means for school nutrition programs – an all-encompassing approach which not only provides food, but which educates and builds capacity, fostering community support, and ultimately, far-reaching success.