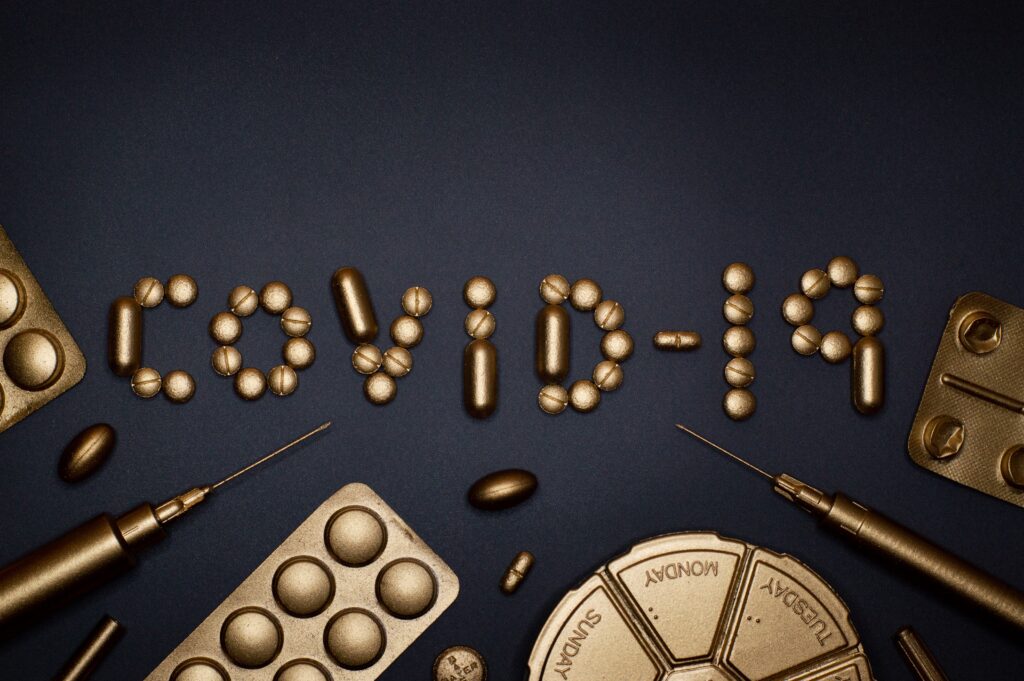 We are now closing in on the three-year anniversary of the world's first diagnosed COVID case. With the ups and downs of that time period behind us, the devastating impacts of the pandemic, globally, and in the Asia-Pacific region in particular, are becoming emphatically understood.
Across Asia-Pacific, COVID restrictions and global supply chain disruptions caused a spike in unemployment and poverty, alongside a stunning rise in malnutrition and food insecurity. Consider, in 2020 alone, some 150 million more people faced food insecurity in the region than in 2019. Simply, the pandemic pushed fragile food systems to their breaking point.
With this knowledge now becoming evident, the question has become, what to do now? How can Asia-Pacific food systems "build back better" in order to better safeguard from future pandemics, as well as other ongoing and impending shocks related to global conflict and climate change?
Supply chain resilience is the key to 'build back better'
Most acutely, the COVID pandemic exposed the vulnerability of Asia-Pacific food systems, revealing them to be built upon fragmented, inefficient supply chains which lacked resilience in the face of global shocks.
Accordingly, to prepare for future pandemics and other shocks, it is critical that a focus be directed to building supply chain resilience.
This means boosting local food production and the sustainability of local food in order to cushion local food systems from global shocks.
It means leveraging the traditional and informal food distribution channels which exist throughout Asia-Pacific to shorten supply chains and promote local interconnectedness.
It means strengthening national and regional partnerships, and engaging all impacted stakeholders, particularly marginalized groups, to build resilience in mutually reinforcing ways.
It also, perhaps most importantly, means that solutions must promote environmental sustainability and address long term climate goals. Consider that some estimates suggest climate change could reduce global food yields by 30% by 2050. At the same time, one-third of global greenhouse gas emissions come from the production, distribution, and consumption of food. In other words, food systems are both greatly affected by climate change, and one of the greatest contributors to it. The two are, as the United Nations put it, "inextricably linked," and must be addressed together moving forward.
An opportunity to 'build back better'
There is some good news.
The failure of food systems in Asia-Pacific during COVID provides a unique opportunity.
Consider, even before COVID, nearly 1 billion people in Asia-Pacific suffered from food insecurity. By so dramatically exposing the weaknesses of a failing system, COVID has inadvertently provided a playbook to transform said system, the way to eliminate its inherent liabilities and indeed "build back better" with more resilient food systems.
Now it is up to us to move towards a better, greener, safer future.