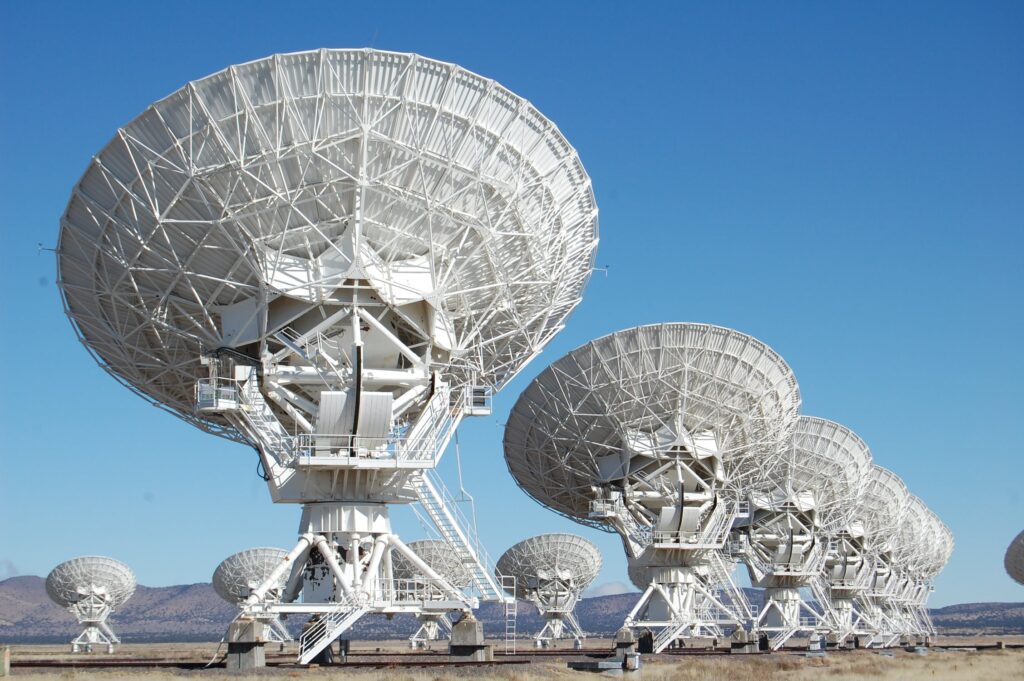 How To Bridge The Food Nutrition Information Gap In Low And Middle-Income Countries
Despite some significant progress made over the past decade, more than one quarter of women, men and children all over the world still lack access to nutrition services, with as many as 3 billion people not being able to afford a healthy diet.
Like many of the biological sciences, nutrition has rapidly become a science which relies heavily on data collection, analysis and presentation. Knowledge gaps exist where data does not, which has become a major barrier for low and middle-income countries striving for food security. One of our best chances at conquering malnutrition is by working to bridge the food nutrition information gap.
INFORMATION-DRIVEN DECISIONS
Malnutrition, in all its forms, includes both overnutrition and undernutrition, vitamin and mineral insufficiencies, and resulting diet-related non-communicable diseases (NCDs). Every country is affected by malnutrition to some degree which causes an enormous burden on health and economies. Although stunting and wasting are in decline overall, there's been substantial surges in food insecurity and obesity throughout low and middle-income countries.
Data-driven outcomes should be the linchpin of helping to drive and deliver public health policies and nutrition interventions to address the copious obstacles faced on the global stage. With open access knowledge sharing, we can immediately improve global health and nutrition, and reduce hunger, disease and malnutrition.


MEDICAL AND HEALTHCARE INFORMATION GAP
According to WHO, a healthy workforce is one of the six pillars of a strong healthcare system. The health workforce needs to be motivated, empowered, adequate in number and trained on the integrated delivery of nutrition interventions.
An increased focus on the training of healthcare professionals has the potential to influence a more effective translation of global and local policy to the individual level. Unfortunately, not all countries have higher education institutions offering training in nutrition and few countries include nutrition education and counseling skills.
A mere 33% of higher education institutions offer nutrition science and epidemiology, and just 26% of higher education in nutrition is offered in the 80 countries who provided detailed information.
Capacity development for nutrition in health systems, including the number of trained nutrition professionals with public health nutrition competencies, needs to be strengthened urgently.
THE DATA QUALITY GAP
Data quality is also a key consideration in bridging the food nutrition information gap in low and middle-income countries. While randomized controlled trials (RCTs) are often considered the gold standard in establishing causal links between nutrition and health outcomes, there are situations where RCTs are not practical, feasible, or ethical – leaving researchers to work exclusively with observational data.
Observational data often raises a multitude of challenges. Time lag between dietary changes and outcomes, unreliable measurement tools, and publication/reporting bias all impact the quality of available data.
With these challenges, there is a need for Findable, Accessible, Interoperable and Reusable (FAIR) data.To meet this need, countries must develop a consortium of medical scientists and statisticians to implement tools and design clinical trials that allow for the control of bias.
BRIDGING THE GAP
The nutrition community must focus on pushing the field forward as a hard science with clinical and public health impact, and support healthcare personnel to have adequate nutrition knowledge, while continuing to advance high-quality research.
In order to bridge the food nutrition information gap for low and middle income countries we need high-quality data that follow the principles of FAIR. This data is crucial to making informed decisions regarding food and nutrition that impact our health systems and our perpetual battle to end malnutrition.