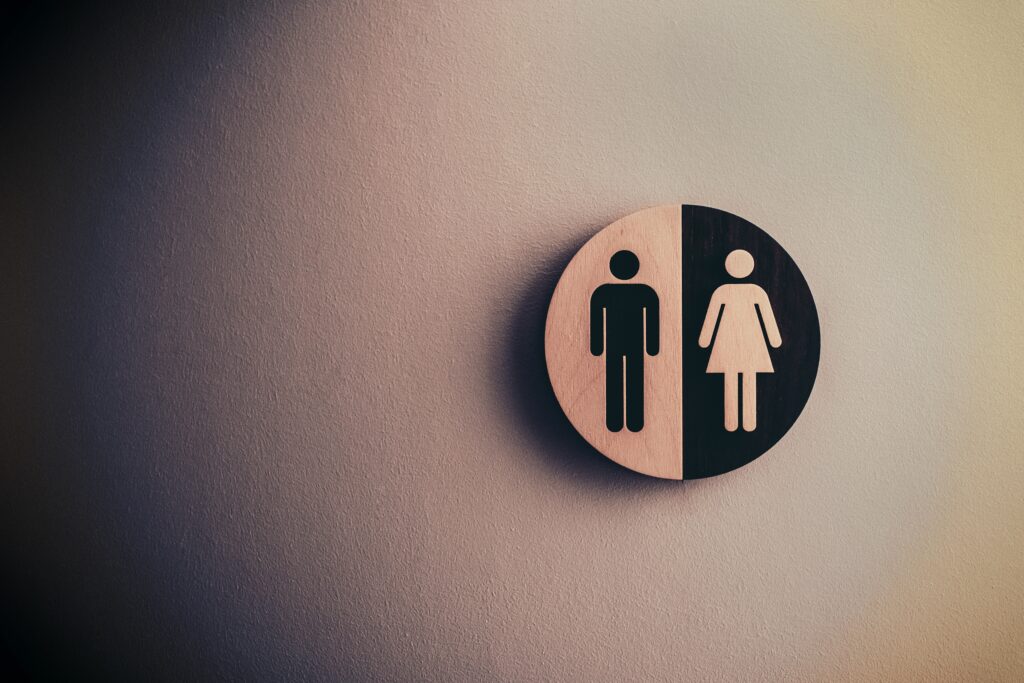 That women around the world are considerably more likely to suffer from malnutrition than men is no great secret.
Women and girls represent 60% of all undernourished people in the world, and are 36% more likely to be obese. In fact, it is estimated that more than 1 billion women and girls worldwide do not have access to adequate nutrition. This problem is particularly dire when considering maternal malnutrition. Malnourished mothers have malnourished babies, perpetuating a cycle which has devastating consequences for societies.
What too often remains a secret, however, is that women's nutrition is not just an issue of health; it is, in more ways than one, an issue of gender equality.
Inequality means malnutrition
Simply put, women's status in society is a direct cause of poor nutrition in many places. Where women have a low social status, they lack access to many things associated with adequate nutrition and health.
This includes a lack of access to education in childhood, and information and training as adults. It means a lack of decision-making power and control of income, and less freedom or ability to access health services. It also simply means that women eat last and eat less, with mothers forgoing meals in times of hardship, and girls less likely to be the recipient of school food programs.
Each of these characteristics of a low social status lowers access to adequate nutrition for women and girls. As RESULTS UK put it in their seminal 2021 policy briefing, "malnutrition is sexist."
Nutrition promotes gender equality
Not only does gender inequality facilitate women's malnutrition, but malnutrition reinforces and expands upon gender inequality.
Girls who are malnourished do not perform as well in school, or stay in school as long, decreasing their education levels and earning potential as adults. Consider, as just one example, that the World Bank has estimated each year of schooling increases a woman's earnings by between 10-20%. Moreover, malnourishment in adulthood affects women's physical and mental capacity, making them less healthy and less productive.
Simply, malnutrition in women further reinforces and perpetuates a low social status, creating uneducated, unhealthy women with stunted physical and cognitive development. On the other hand, well-nourished women are healthier, more educated, and more productive; they are more likely to be economically independent, and more able to be full participants in their community.
What this means is that initiatives which promote women's nutrition also inherently promote gender equality. Nutrition interventions are equality interventions.
Maternal nutrition interventions are an underleveraged tool in the fight for gender equality
Women's nutrition and gender equality are "mutually reinforcing." To promote one is to promote the other. For policymakers and NGOs, this presents the opportunity for a double benefit when pursuing either, the proverbial two birds with one stone.
The key is to look to maternal malnutrition, which perpetuates a cycle of malnutrition, and thus perpetuates gender inequality. To address maternal malnutrition is to address the foundation of malnutrition more broadly, and begin to tackle gender inequality at its core.