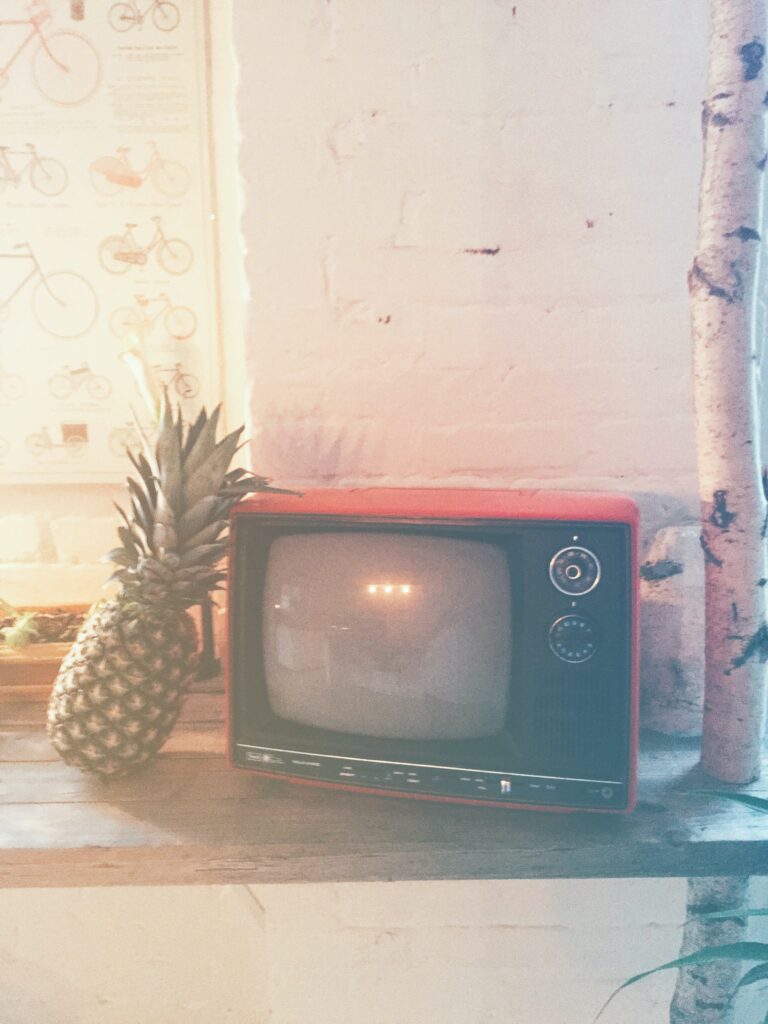 When Robert Oliver left his home in Fiji and set off across the world, he could not have foreseen where his unique talents would take him.
Away from home, he spent two decades as a chef in New York, published two award-winning cookbooks, and even earned a spot as a judge on a popular Australian cooking show. Yet, his gaze always remained on the Pacific. And what he saw disturbed him – world-leading obesity, and, not coincidentally, a spike in non-communicable diseases (NCDs) which Pacific countries declared a "crisis" in 2011.
Oliver believed the reason for this crisis was a fundamental shift in the way Pacific people eat, away from traditional foods and towards low-quality, imported diets. To Oliver, the solution was simple – local cuisine.
This was the foundation of an idea. Already a judge on a cooking show, he believed that something similar could work in the Pacific. But not just any cooking show. One focused on local Pacific cuisine, centering on Pacific Islanders "on their terms."
And so, he created Pacific Island Food Revolution.
Pacific Island Food Revolution
The premise of the show is simple. Using local ingredients to make healthy, traditional food, 12 duos of chefs compete in their home countries across the Pacific region, with the winners moving on to face other national champions in the finals.
Astonishingly, the first two seasons of the show were watched by over 5 million people each week across 12 Pacific Island countries, quickly becoming the most popular reality TV show in the region. Government officials lined up in support, while celebrated guests like the Prime Minister of Samoa and the Princess of Tonga made cameos on the show.
The groundbreaking success of PIFR
At the end of the second season of the show, a study of its impacts in four countries was undertaken.
First, the study found an unbelievable level of engagement with the show, with over 84% of people in Tonga and Samoa, 63% in Fiji, and 49% in Vanuatu having watched eight episodes or more.
More incredibly, the study found that 42% of those who had engaged with the show reported a positive change in their diets. This is a monumental number – if only 10% of that 42% maintain positive changes, it will mean over 165,000 people will have moved towards better health. Of course, robust research is needed to fully evaluate its impact.
PIFR was not just popular, it was reported impactful, a revolution in the simplest sense.
The Revolution is expanding, just in time
Today, with a third season, the show is expanding to new markets. Already, it has arrived in Australia, New Zealand, South Asia, and the UK, with further expansion coming in North America and Europe. UNICEF has even created a kids' program based on the show – Pacific Kids Food Revolution.
This is good news, not only for the show, but for the world. In an era of rising global food insecurity and malnutrition, the idea that local, traditional foods can be used to promote health is probably something people everywhere can benefit from right now.