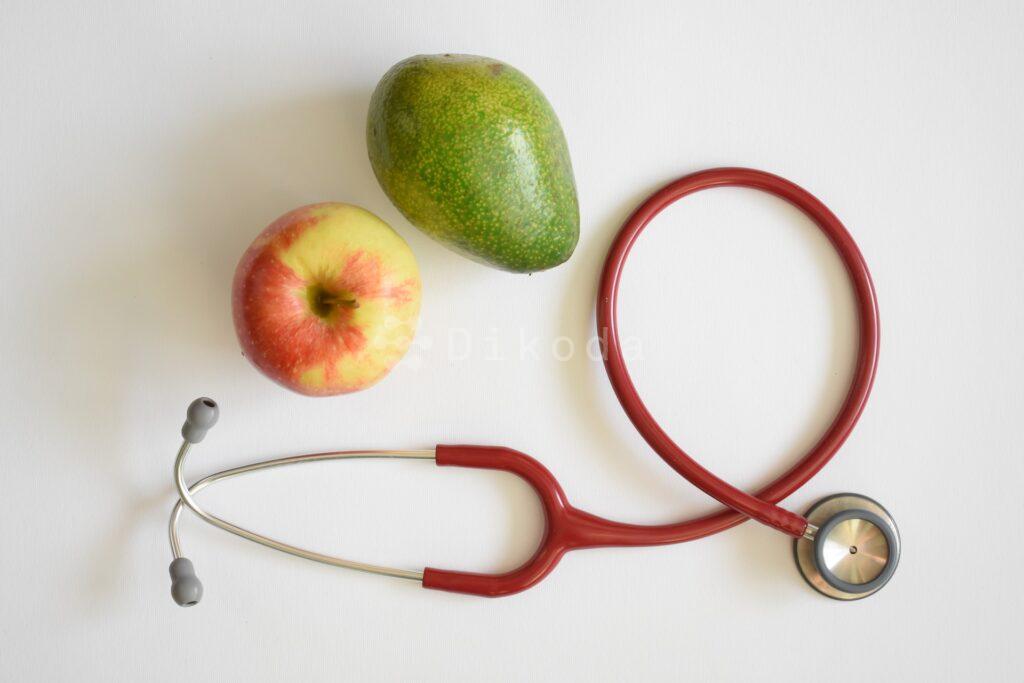 The case for changing health priorities in the transition to a post-pandemic world
by Vittoria Pasca
The COVID-19 pandemic has forced South Pacific governments to suddenly shift their health priorities from non-communicable disease (NCD) prevention and treatment to managing the unfolding health crisis.
Even in those Pacific Island countries that for a long time were spared by the pandemic, maintaining a COVID-contained status through border control, testing and outbreak management became the main priority.
Until January 2022, when the Fijian Ministry of Health and Diabetes Fiji published a staggering statistic: in 2020, when everyone's attention was turned to the pandemic, an estimated 5,700 Fijians died of NCDs.
As way of comparison, since March 2020 nearly 840 people died of COVID-19, a large percentage of which had co-morbidities (in particular NCDs).
The extent of the health crisis
The most common NCDs are cardiovascular diseases, diabetes, most types of cancer and certain chronic respiratory diseases.
It's estimated that these diseases combined are responsible for more than 84% of the country's premature deaths and around 80% of the disease burden.
While cardiovascular diseases are the first cause of death, nearly 30% of the population are thought to have diabetes (mostly type 2), 50% of which are not yet aware of their condition.
The third mortality cause is cancer: mostly breast, cervix and reproductive tract for women, and prostate, liver, rectum and lung for men. The case incidence is thought to be slightly increasing.
It's in this context that the national NCD Strategic Planning Consultations took place in Suva in March 2022 to plan future action and reaffirm the importance of refocusing on prevention as a means to achieve key health and economic goals.
Preventing unnecessary suffering
NCDs are mostly caused by risk factors linked to unhealthy habits, such as:
Poor diets high in fat and sodium and low in fruits, vegetables and dietary fibre
Lack of exercise
Smoking
Excessive alcohol consumption
Reducing the risk factors through prevention campaigns targeting the unhealthy behaviours is therefore the best way to reduce unnecessary suffering, morbidity and mortality.
Reducing the economic burden
Focusing on prevention campaigns can also be an effective investment to reduce the economic burden NCDs represent for the health system and the society.
In Fiji, this burden is estimated at over $400 million annually, in terms of deaths, reduced mobility and lost productivity hours due for example to medical procedures and convalescence.
Building resilience to future pandemics
Furthermore, when the population is healthy, it becomes more resilient against possible new COVID-19 variants and future pandemics.
In fact, it's now well established that NCDs like hypertension and other cardiovascular diseases, diabetes and chronic respiratory illnesses significantly increase the chances of severe outcomes for COVID-19 patients.
All these compelling reasons show that it's now time to change health priorities and refocus on the prevention of the Pacific's number 1 killer.