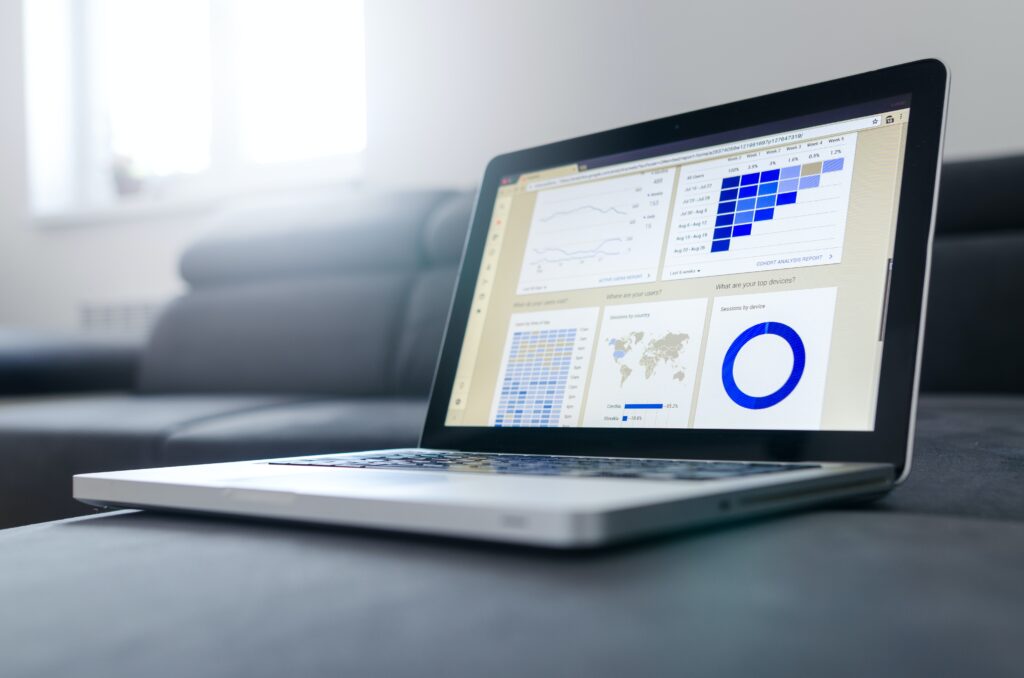 Every year governments in low and middle income countries invest millions of dollars in agriculture without accurate and reliable information. This leads to losses in productivity and income and perpetuates hunger and poor nutrition, (particularly among the most vulnerable). 
There is an urgent need for more timely, accurate and reliable data to inform the decisions that will drive a more sustainable, equitable and inclusive food systems transformation in poverty-stricken countries. For starters, the global community needs to place more attention on improving the production, analysis and use of food and agriculture data, to support collective action in this area. Investing in strong nationally owned data systems that engage local knowledge is essential in supporting greater efficiency and more effective targeting of policies and programs. 
Data sharing and integration is becoming more important than ever. Innovation in the area of geo-localization can be a powerful instrument for linking data across different sources to provide new insights such as by overlaying health, food and environment data sources to understand food systems interactions in a particular region or community. Additionally, this integration also has implications for data protection. 
Another critical consideration in building better food data, is that data collection and use at the local level must be inclusive and not extractive. The data collection process should take into account all the concerns and views brought forward by the most vulnerable communities, especially women and young people. In particular, small-holder farmers can use this data in their daily decisions around planting, harvesting, and feeding their families. 
Ensuring that everyone is counted is a massive undertaking and no organization will be able to do it alone. Multi-stakeholder partnerships are central in catalyzing and supporting data-driven decision-making towards the universal goal of zero hunger. 
Governments across the globe are recognizing the need for robust national data ecosystems and have been partnering across a wide array of sectors. We need these multi-stakeholder partnerships to identify and remove barriers impeding data use for decision makers, and to promote and help policymakers understand the benefits and value of investing data for decision making. 
Another important dimension to consider in building better food data is the importance of triangulation and acquisition of data from new digital tools and methods against more robust surveys and census data. The COVID-19 pandemic has shown us the value of these new methods to get data for immediate decision-making. However, it has also highlighted that we can't do away with these more robust sources to help us understand and adjust for shortcomings in data. 
Now more than ever, it's essential that we identify the specific barriers for the collection, analysis and use of data for decision making, highlight data gaps, and assess the opportunities and risks of the use of a data-driven approach by multiple stakeholders. Accurate and far-reaching data is one of the most valuable tools we could offer low and middle income countries to combat food insecurity.